A few reasons why we recommend the LG938 wheel loader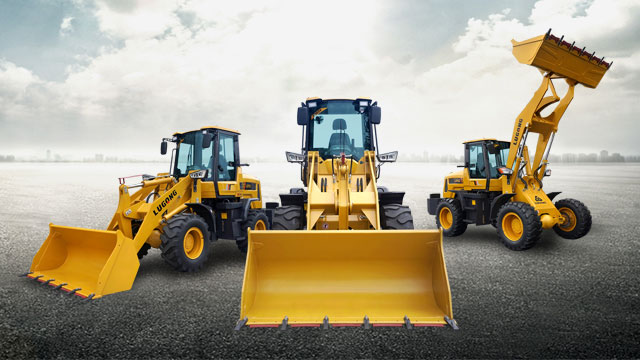 The Lugong LG938 wheel loader is popular in the market for its perfect appearance and user-friendly equipment, and also for its high performance and stability to protect your work.
A few reasons to recommend the LG938 wheel loader? 1.Sheet metal structure and spray process.
The sheet metal of LG series adopt drawing stamping , electrophoresis painting and arc design.Good visual effect,high structural strength,reduce resonance,high anticorrosion.
2.Design of Three-layer articulation.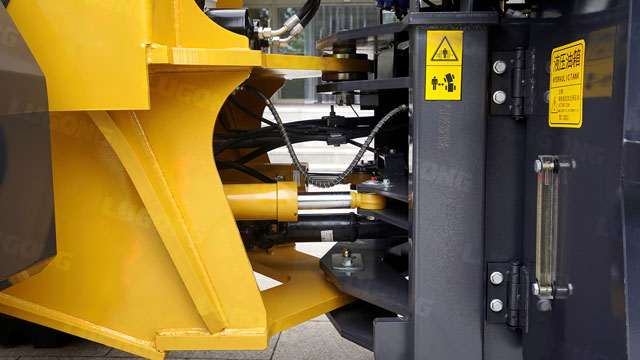 Articulation is the most important part but easily deformed. After analysis and test for many years, we found the damage of the hinge is mainly caused by concentrated load and metal fatigue. In conventional design, the steering cylinder is installed on the bottom beam, further accelerates the deformation.
3.Patented axle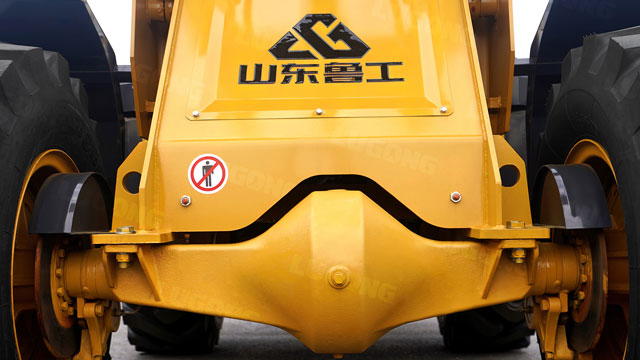 Patented axle, speed ratio changed from 6:37 to 7:41, stronger power.
Casting process, compared with other brands in the same specification, the weight is increased by 200kg, stronger and more durable.
4.Cab
Exclusively designed by LUGONG.Cab has high structural strength, uniform force distribution, high safety performance.
5.Radiators
Two radiators cool water and oil respectively.
32mm double-row pipes and big hole grid increase heat dissipation area.
6.Boom & S-boom & Pull rod
Larger cross-section and radian, lifting capacity higher.
7.Hydraulic pipe
Upgradation of welded pipe and hose connector in hydraulic system achieves lifelong no leak.