A letter to global customer
Greetings!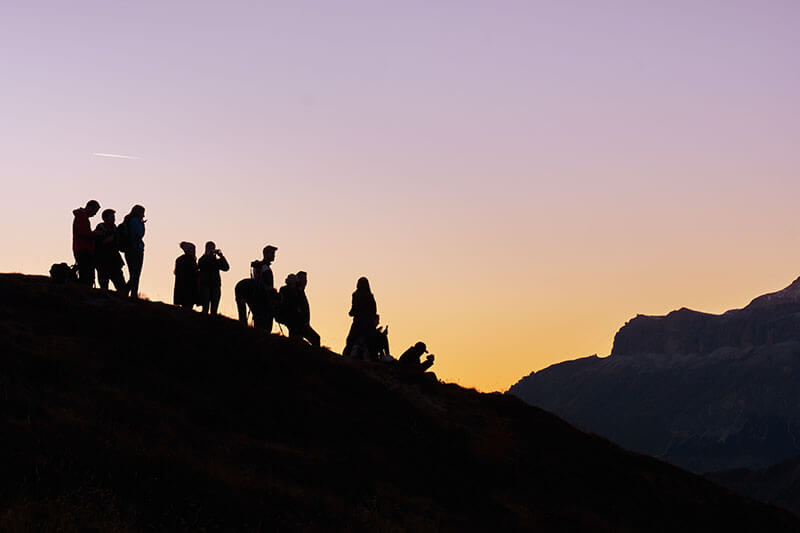 2020 the COVID-19 has completely changed the way we used to work and live. We are fully engaged in exploring how we can provide effective protection and support to our families, employees, customers, and communities in response to this crisis. The entire LuGong staff stands with those affected by the outbreak.
At LuGong, nothing is more important than the health and well-being of our customers and the global community. If you have any project requirement during the outbreak of COVID 19, we are committed to providing you with the support and resources to help you through this difficult time.
LuGong remains committed to meet our customers' requirements for machinery. Whether it"s wheel loader, road roller or mini excavator.
LuGong Machinery Co., Ltd.