Compact Wheel Loader Attachments
Compact wheel loader attachments allow for the versatility of a loader. The utilization rate is improved, and a variety of work requirements are realized.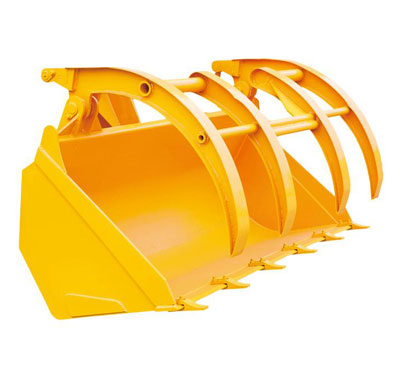 2 in 1 Bucket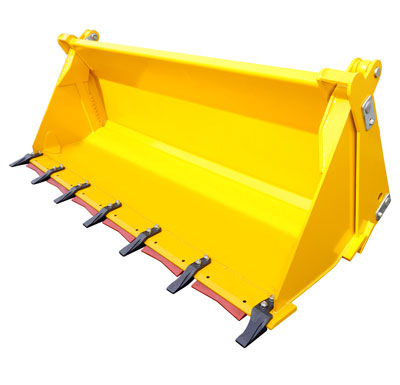 4 in 1 Bucket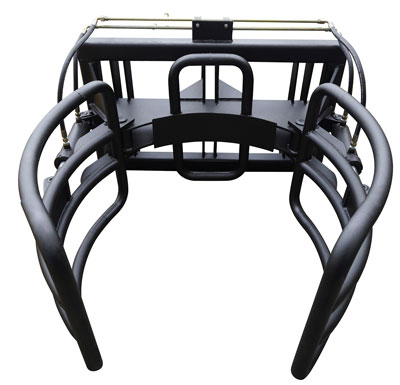 Arc Type Clamping Gripper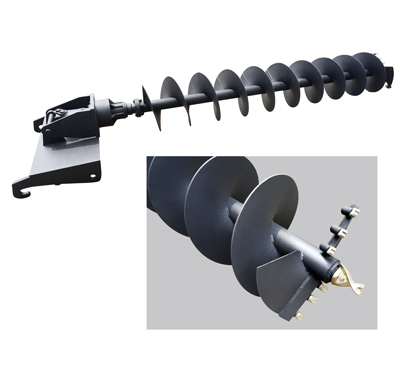 Auger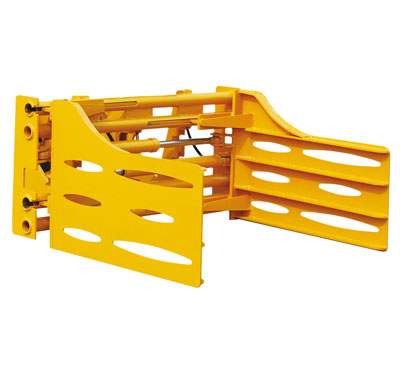 Clamping Gripper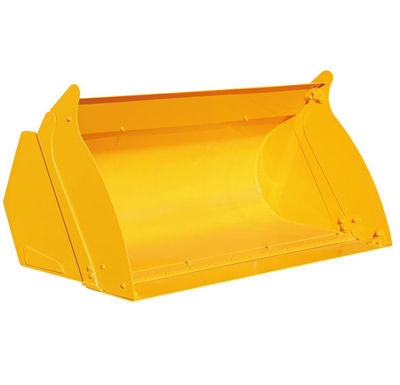 Dubble use bucket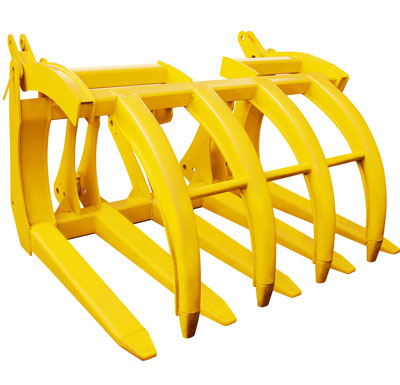 Grass Grapple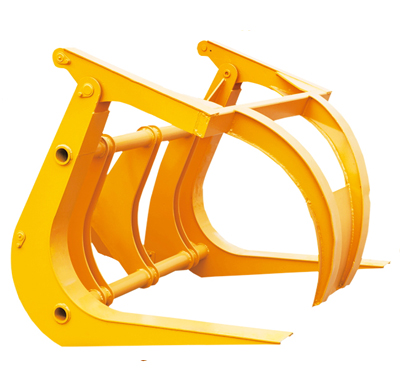 Log Grapple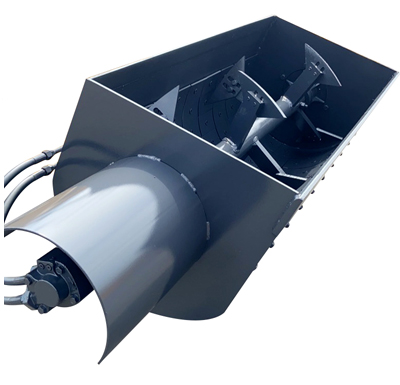 Mixing Bucket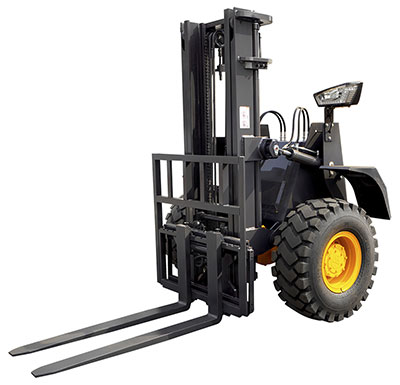 Off-Road Forklift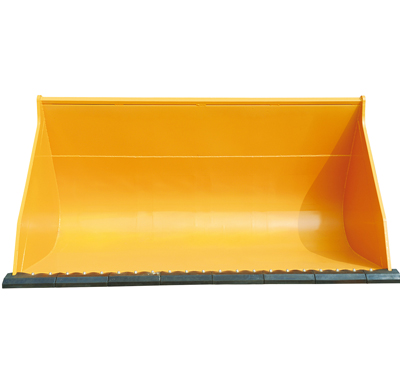 Oversize bucket & Grain bucket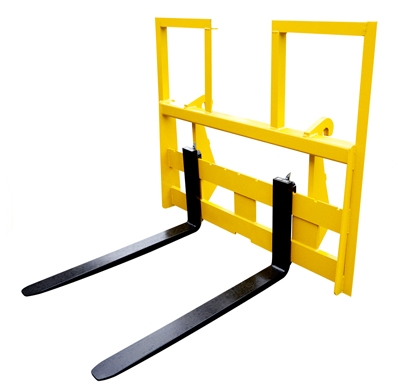 Pallet Fork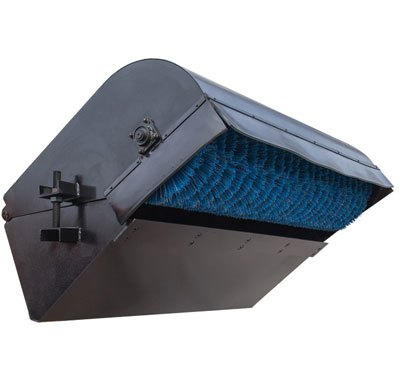 Road Sweeper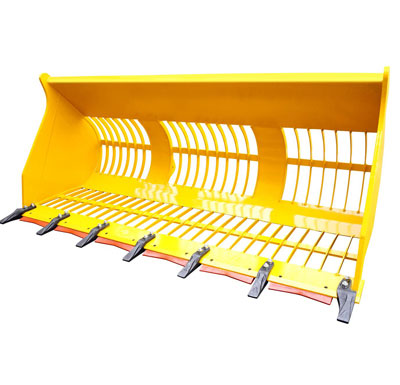 Sieve Bucket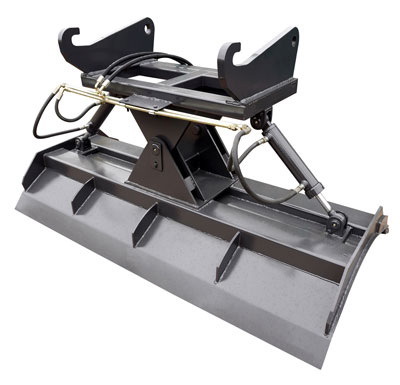 Snow Blade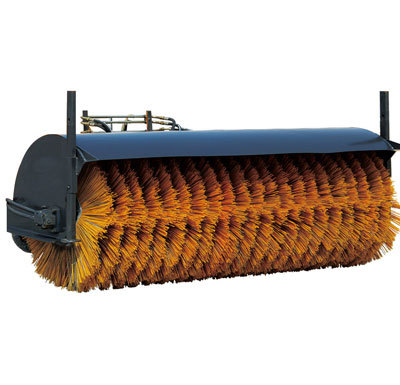 Snow Sweeper
How to change compact wheel loader attachment?
In a video, let you know how to change the attachments of the compact wheel loader.