LuGong International Trade Co., Ltd. Kongtong Island Activities
Due to consideration of the epidemic, the team did not choose beautiful scenic spots and came to the small island of Yantai, Kongtong Island. Although the environment is average and the time is relatively short, in our opinion these are not important enough. The important thing is that our team is together. , Let the mind relax, enjoy the refreshing peace, pull in the feelings between us, and condense the strength between us.
After being in close contact with the beach, sea breeze and sunshine, "happy and relaxing", we ushered in to continue to "work hard", for our own goals, for corporate goals, to give full play to our team strength, tap unlimited potential, and promote the rapid growth of our team and rapid business develop!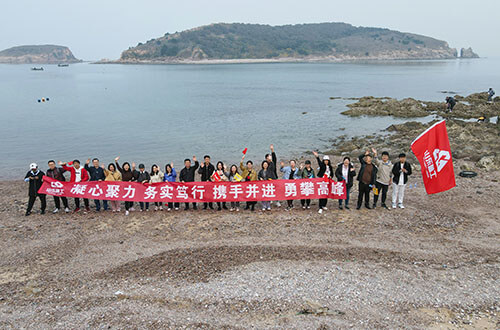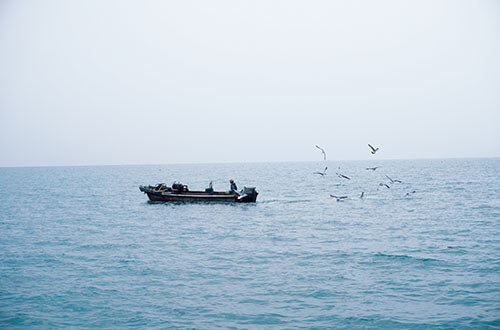 Lugong International is committed to cohesiveness, pragmatism, and go hand in hand to climb the peak. Thank you very much for your active participation in this team building activity, helping each other and taking care of each other.