Lugong International Trade Co., Ltd. Yangma Island team building activities
May 8, 2022, on this wonderful weekend, it is also a wonderful holiday for Mother's Day. Lugong International Trade Co., Ltd. organized spring team building activities at Yangma Island. Encourage the April business team to overfulfill the performance tasks, enhance the team cohesion and team integration of Lugong International, and improve the familiarity and assistance between teams. Relax during stressful work and stimulate a positive spirit, so that you can better devote yourself to work in the future.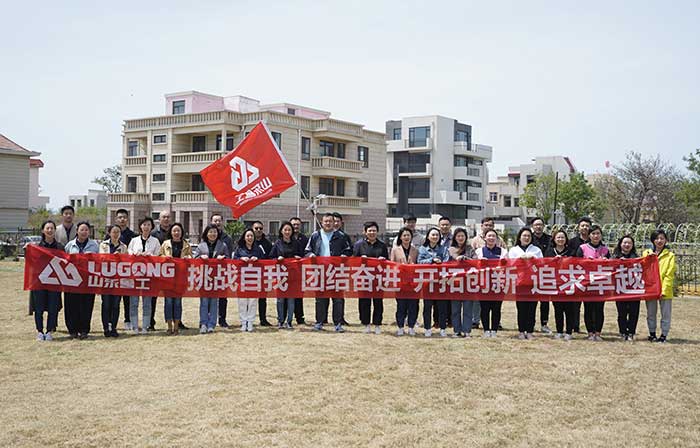 This event demonstrated the infinite tolerance and care of Ludong International Trade Co., Ltd. to its employees. Lugong International will always adhere to the ideals and beliefs of "challenge ourselves, forge ahead in unity, pioneer and innovate, and pursue excellence", climb one peak after another, and always serve our customers with a sincere and honest attitude.