LUGONG is Proud to Announce Participation in the СТТ Expo Construction Machinery Exhibition in Moscow
LUGONG is proud to announce its participation in the СТТ Expo Construction Machinery Exhibition in Moscow, where it will showcase its high-quality and innovative products. LUGONG has been a leading manufacturer of wheel loader, backhoe loader, excavators, road rollers, and other equipment for over 20 years, and has a strong presence in the Russian market. LUGONG invites all customers and partners to visit its booth and experience the performance and reliability of its equipment. LUGONG is confident that its products will meet the diverse needs and expectations of the Russian customers and help them achieve their goals.
Share a wonderful time from the exhibition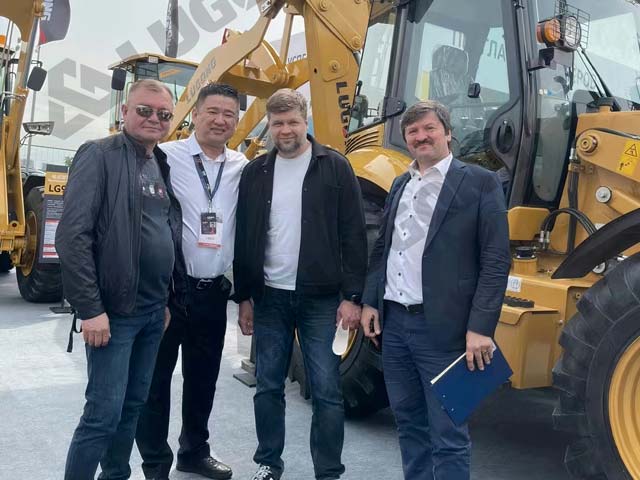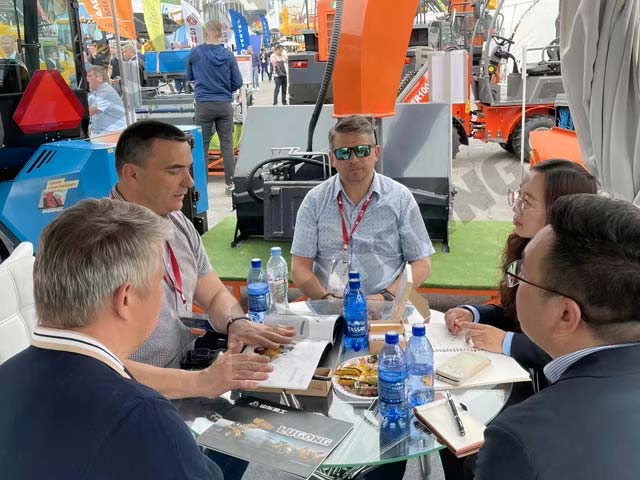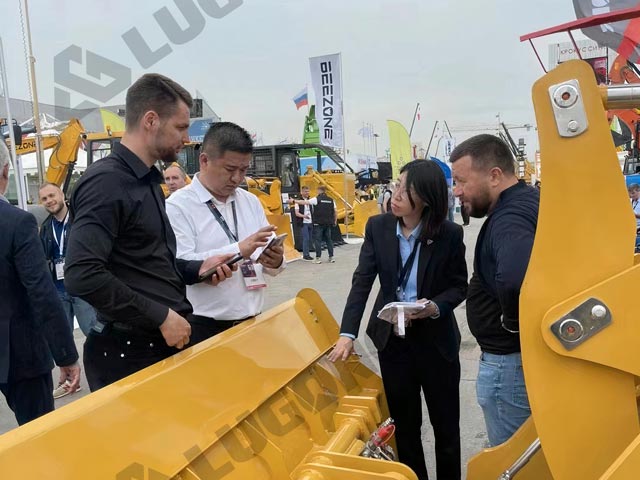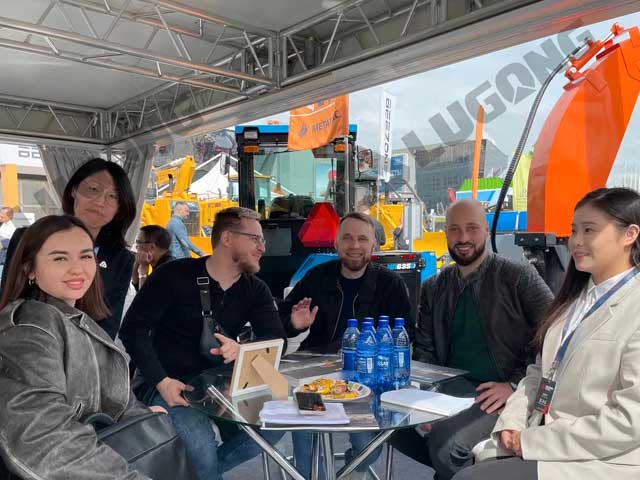 LUGONG products at the exhibition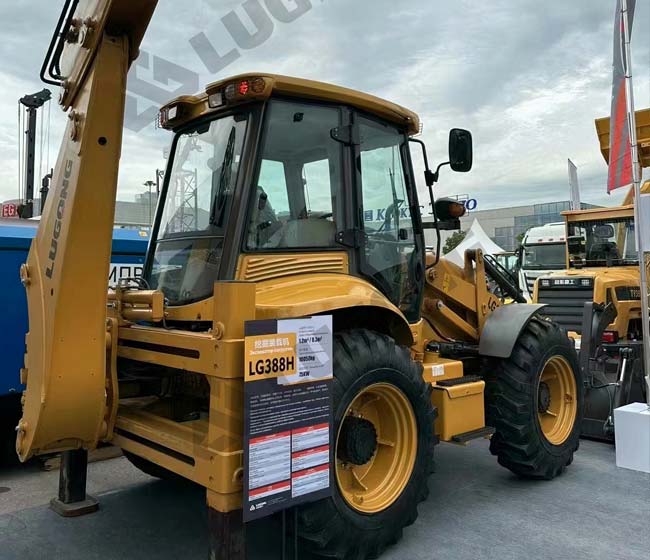 LUGONG LG388H is a high-performance backhoe loader designed for heavy-duty applications. It features a powerful engine, a spacious cab, and a robust frame that can handle various terrains and loads. The LG388H is equipped with advanced technology and safety features that make it easy to operate and maintain. Whether you need to move soil, gravel, sand, or other materials, the LG388H can deliver reliable and efficient performance.LG388H is very popular in Russia.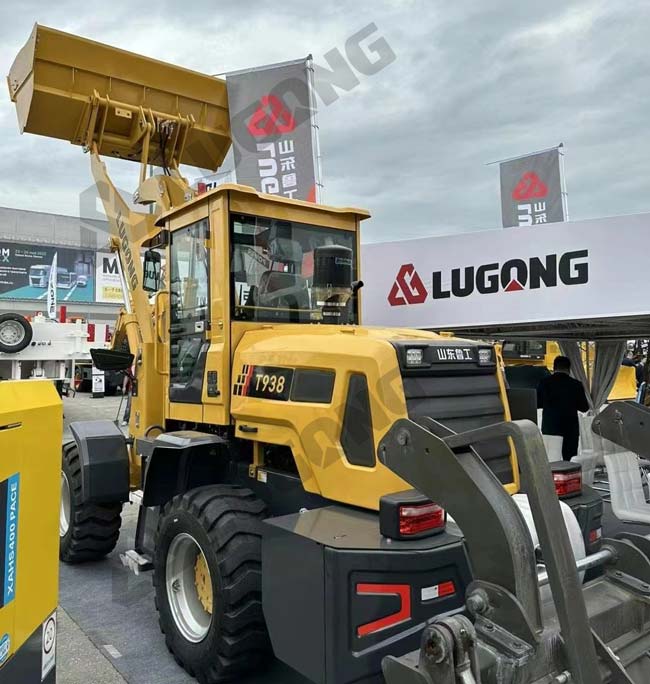 LUGONG T938 wheel loader is a versatile and powerful machine that can handle various tasks. It has a rated load of 1.8 tons and a bucket capacity of 1m³. The LUGONG T938 wheel loader is equipped with a reliable engine and a hydraulic transmission system.The T938 is the most cost-effective loader machine available.
LUGONG is a manufacturer of construction machinery in China. The company produces various products, such as wheel loaders, excavators, road rollers, forklifts and cranes. LUGONG equipment has a strong reputation for quality, innovation and customer service. The company aims to provide reliable and efficient solutions for the global construction industry.