Maintenance and troubleshooting of wheel loaders
wheel loaders are versatile machines that can perform various tasks on different terrains. However, they also require proper maintenance and care to ensure their optimal performance and longevity. Here are some tips and best practices for maintaining and troubleshooting your wheel loader.
Maintenance and troubleshooting of wheel loaders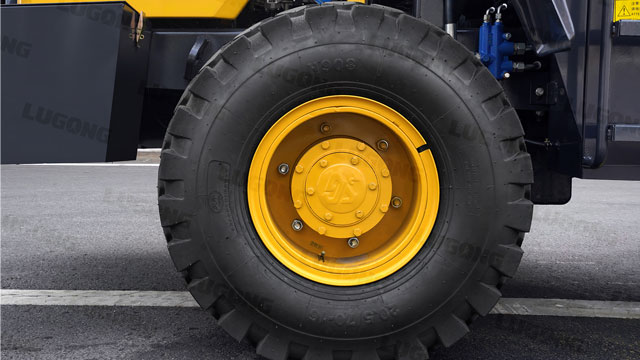 1.Check the tire pressure regularly and inflate them according to the manufacturer's specifications. Underinflated or overinflated tires can affect the stability, traction and fuel efficiency of your loader. If your loader has tracks, inspect them for wear and tear and adjust the tension as needed. Clean the tracks and roller bearings of any debris or mud that may cause damage or reduce mobility.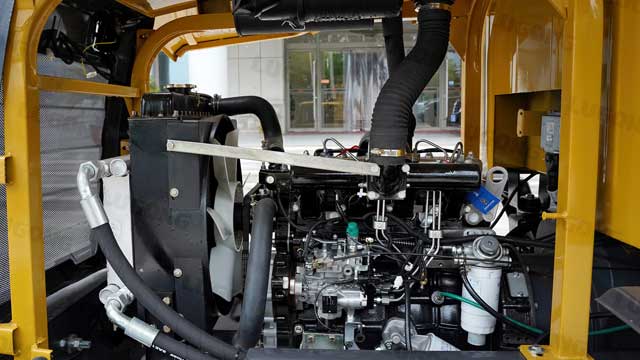 2.Inspect the engine components, such as the air filter, oil filter, fuel filter, coolant level and belts, for any signs of damage or contamination. Replace or clean them as recommended by the service manual. Perform regular oil changes and lubricate the moving parts of your loader to prevent friction and overheating.
3.Clean the attachment connections and couplers before and after each use. Make sure they are securely fastened and aligned. Use the appropriate attachments for your loader model and application. Avoid overloading or exceeding the rated capacity of your loader or attachment.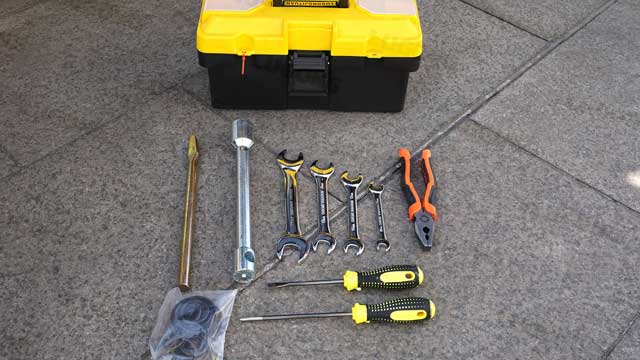 4.Consult the owner's manual for detailed information on the maintenance schedule, procedures and troubleshooting tips for your specific loader model. Follow the safety precautions and warnings when operating or servicing your loader. If you encounter any problems or issues that you cannot resolve yourself, contact your dealer or service provider for assistance.lugong provides you with a toolbox for you to check your device at any time.
lugong wheel loaders are the best loaders you can find on the market, with high performance, durability and versatility. Whether you need to move dirt, gravel, sand or snow, lugong wheel loaders can handle any job with ease. They are also easy to operate, maintain and transport. You won't regret choosing lugong wheel loaders for your next project!