Shandong Lugong Wheel loader at Nampo Expo South Africa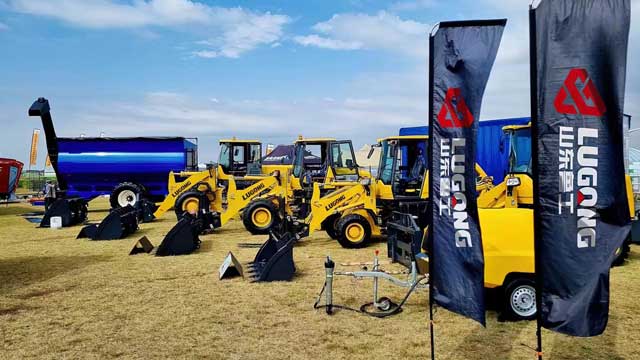 Shandong Lugong is a leading manufacturer of wheel loader in China, with a wide range of models and attachments to suit different needs and applications. Shandong Lugong's wheel loaders are high efficiency, safety and energy-saving machines that can handle various tasks in construction and agriculture.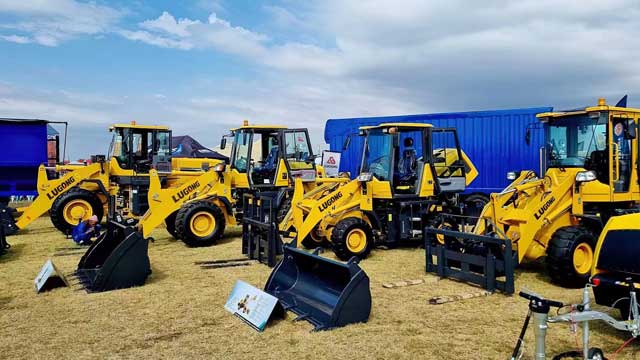 Shandong Lugong participated in the Nampo Expo in South Africa, one of the largest agricultural trade shows in Africa, to showcase its products and services to the local and international market. Shandong Lugong's wheel loaders attracted many customers and visitors with their excellent performance and quality. Shandong Lugong also demonstrated its commitment to developing national brands and expanding its global presence.
Shandong Lugong is proud to be a part of the Nampo Expo and to contribute to the development of the agricultural sector in South Africa and beyond. Shandong Lugong invites you to visit its website or contact its sales team for more information about its wheel loaders and other products. Shandong Lugong, your reliable partner for wheel loading solutions!