What can a Mini Excavator be used for?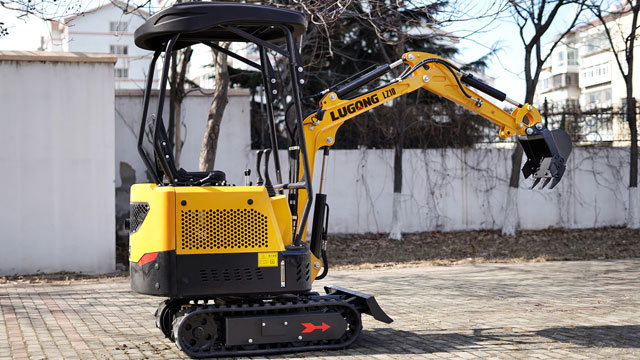 Mini excavators are small but powerful tools that can be used for landscaping, construction, agriculture and many other applications. With their swivel cab and compact size, they can fit into tight places and find the right angle. They can also be equipped with different data to accomplish a variety of tasks.
Applications of mini excavators
1. Road construction: Mini excavators can be used for road construction projects. It can be very effective in removing dirt and other materials from the roadside. This makes it perfect for construction sites where materials need to be removed quickly and easily.
2 Urban construction: A mini excavator can be used to perform a variety of construction tasks. It can dig trenches for sewers, drill holes for the installation of utility poles, and more.
3 Farm development. On farms, mini excavators can be used for land development projects. It can be very effective in removing soil and other materials from the land. Change attachments as needed and use the machine for any number of tasks, such as plowing, lifting feed bags, digging ditches and mowing grass.
4 Building demolition. Mini excavators can be used for land demolition projects to remove small structures such as sheds and decks. It is very effective in destroying structures by breaking them into smaller pieces.
Advantages of Lugong mini excavator
Lugong mini excavators are popularly sold in Southeast Asia, Australia, South America and other countries and regions with multiple sizes, models, attachments, low prices and high quality. Lugong mini excavator is your first choice to buy. For more technical parameters, please feel free to consult us.